Will You Be My Comfort? - CHVRCHES Live in Miami Beach
CHVRCHES finally came down to Miami. Of course I wasn't going to miss this and of course I was going to record as much as I could. So, here you go.
Yes, camera is bad and the audio is kinda boned. I fixed whatever I could, but I don't care too much. I'm not going to screw my concert experience just to get good video.
Songs:
0:17 - We Sink
4:23 - Lies
7:54 - Lungs
10:54 - Gun
14:43 - Night Sky (Excerpt)
15:57 - Strong Hand
19:20 - Science/Visions
22:48 - Recover
26:47 - Tether
31:17 - Under the Tide
35:38 - The Mother We Share
38:52 - You Caught the Light (Excerpt)
40:34 - By the Throat
Posted In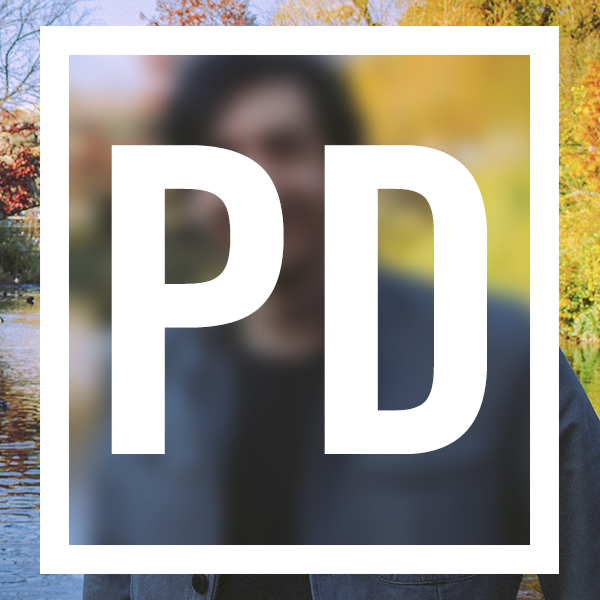 Life of PD