Changing By You - Persona Dream Concert Live at Taiyou Con 2015
Shihoko Hirata, Yumi Kawamura, and Lotus Juice had their first American Persona concert in Mesa, Arizona at Taiyou Con 2015. So, I flew over there to make sure I didn't miss it. Here's a video of the concert. Setlist and timestamps are below.
Really sorry about the clipped audio. I'm still nailing down the audio settings on this new camera. As for the shaky video, not much I can do about that. I'd rather enjoy the concert than worry about getting good video.
Setlist:
0:17 - Maze of Life
4:36 - Break Out Of...
8:26 - Time To Make History
10:50 - Best Friends
14:33 - Kimi no Kioku
20:30 - Your Affection
24:04 - Signs of Love
25:37 - Pursuing My True Self
28:10 - Burn My Dread
32:34 - Light the Fire Up in the Night "Kagejikan"
33:50 - Light the Fire Up in the Night "Kagejikan" -Extend-
35:20 - Light the Fire Up in the Night "Mayonaka"
37:35 - Mass Destruction
40:58 - Never More
48:22 - Deep Breath Deep Breath -Lotus Juice Remix-
53:30 - Reach Out to the Truth
Posted In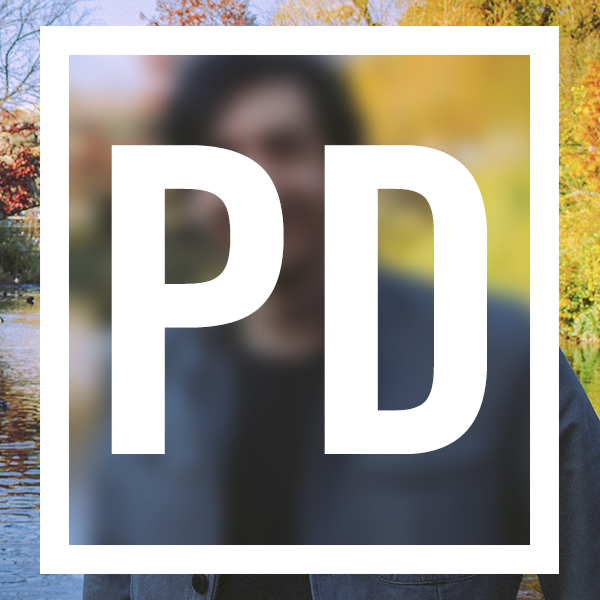 Life of PD