No One Will Find Me - St. Vincent Live in Miami Beach
St. Vincent came to Miami during her Digital Witness Tour. I think a robot said not to film stuff, but I didn't hear clearly. Oops?
Song list is below, and of course, shaky camera work all over this video. Don't got to a concert and look through a screen the whole time! You're missing the real thing right in front of you!
Songs:
0:13 - Rattlesnake
5:09 - Digital Witness
8:35 - Cruel
12:00 - Marrow
15:36 - Every Tear Disappears
19:32 - Laughing with a Mouth of Blood
22:38 - Actor Out of Work
25:13 - Surgeon
30:11 - Cheerleader
33:30 - Birth in Reverse
37:01 - Regret
40:23 - Huey Newton
45:34 - Bring Me Your Loves
49:22 - Krokodil
51:53 - Your Lips Are Red
Posted In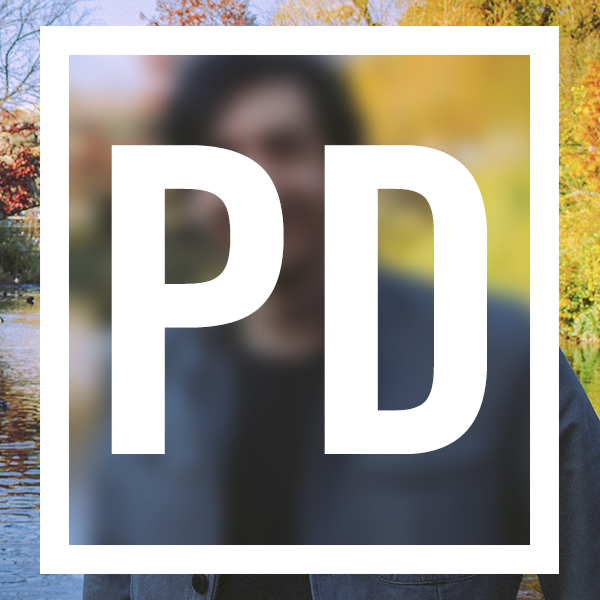 Life of PD