Kingdom Hearts III Review: Pulling Hearstrings
MAJOR SPOILER WARNING!!! This review contains discussion of the endgame! Be warned!
We thought we'd be waiting till kingdom come for Kingdom Hearts III, but it's here. Is it worthy of all the time spent waiting for it? Did it satisfy our hopes and dreams? Mostly, actually!
Music:
"Curtains" by Artificial.Music:
https://soundcloud.com/artificial-music
"Drops In Mind" by Le Gang
https://soundcloud.com/thisislegang
Posted In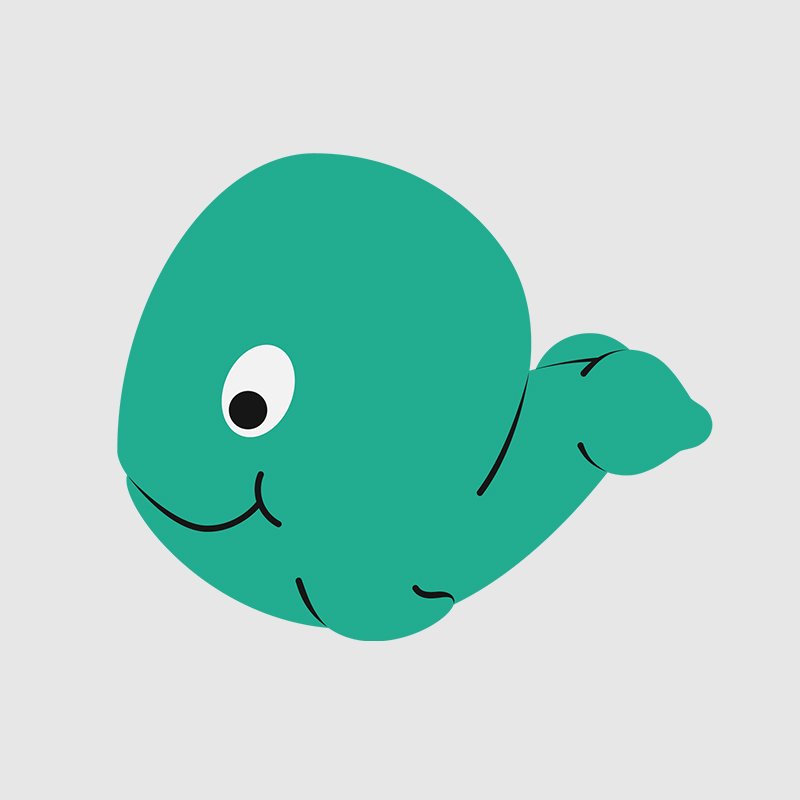 Squeaky Whale