Music played such a large part in keeping me sane this year. I mean, it does every year, but a few albums in particular were doing some heavy lifting. This is the place where I get to talk about those albums! Before I get into my top 3, I want to give a special shout out to the soundtracks from Your Name and Nier: Automata. They didn't quite make the list, but they had a large part in helping me work through some stuff. Also, I want to mention how that new Taylor Swift record is fucking trash. Ok, let's get into the good stuff!
Best Old Album of 2017
Winner Take All: Ology - Gallant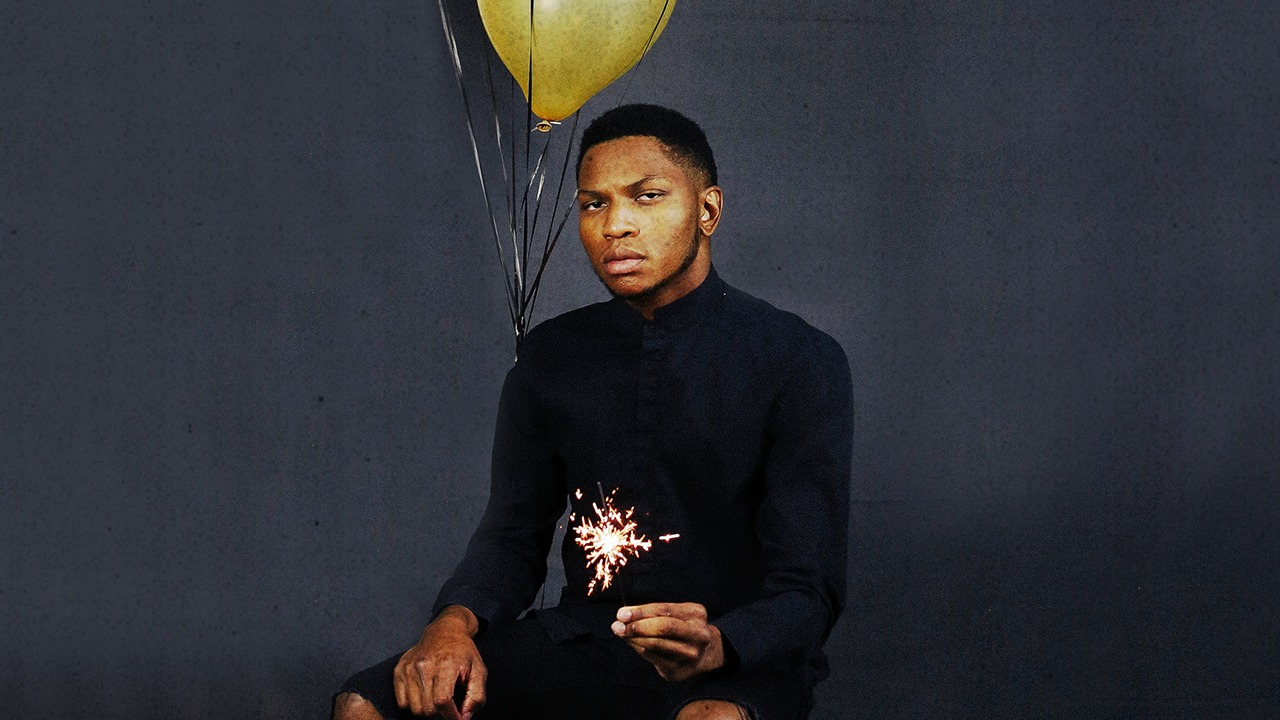 I don't really know what to say about this album other than how it's so masterfully put together, and how I'm glad someone brought this to my attention after missing it in 2016. I'm a sucker for gapless albums, and Ology's tracks flow so seamlessly into each other it almost gives me chills. The entire record feels like a cohesive piece of work from front to back and it's beautiful.
My favorite track on the record is easily Chandra. Gallant does such a great job at painting a very vivid mental image with his lyrics, and in no song is that image more clear to me than in Chandra. I can listen to this song at any time and feel relaxed and in tune with my feelings. Ology is Gallant's first full record, and you better believe I'll be watching what he does next.
Best Albums of 2017
Number 3: Masseduction - St. Vincent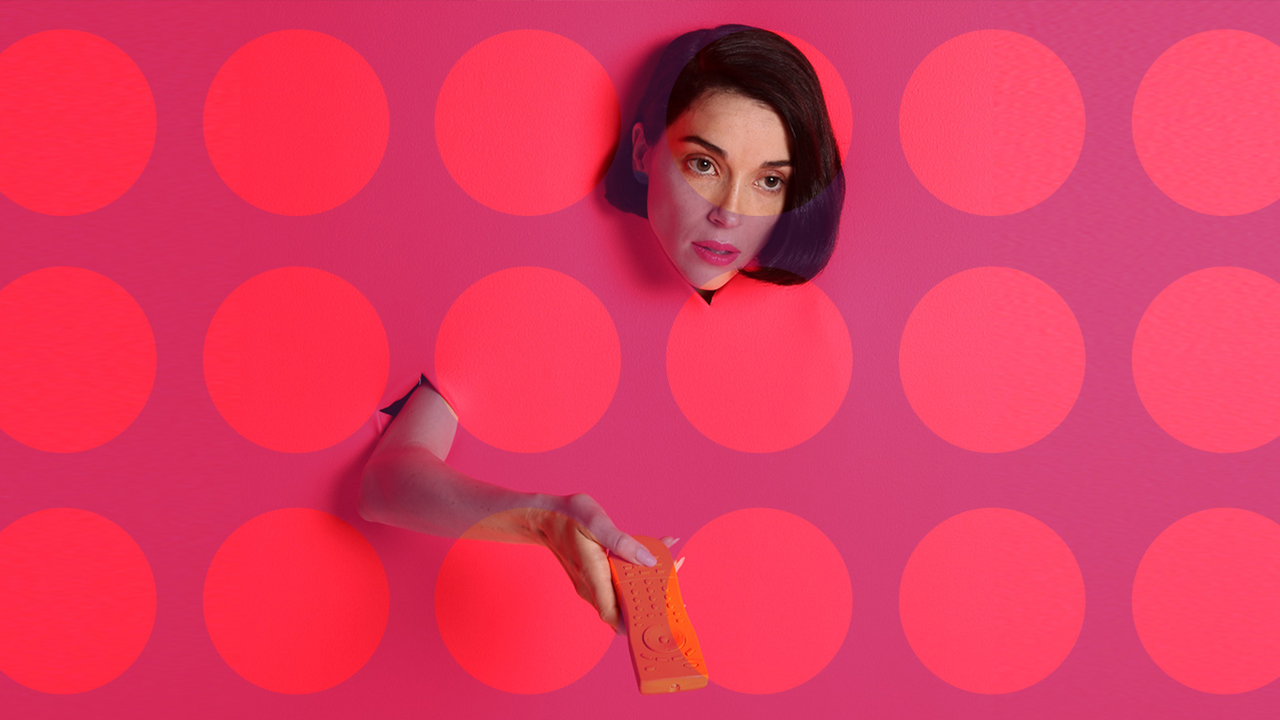 I've been a fan of St. Vincent for a little while now, but something about her music never stuck with me for too long after release. This was especially true of her last, self titled, record. It came out, I listened to it, enjoyed it, and bounced off it a couple months later. Masseduction, on the other hand, has staying power.
I talked a bit about my first impressions of Masseduction in an episode of Squeaky Jams. I mentioned how I couldn't quite pinpoint why this is the record that stuck with me. I've come to the simple conclusion that it just hit at the right time for where my music interests are currently. A record that blends rock, pop, and electronic sounds with themes of power, sex, and sadness? That's my whole aesthetic.
The album eases you in with Hang on Me. It takes off at full force with Pills and the title track, but still finds the space to slow down again with songs like Happy Birthday, Johnny and New York (two of my favorites). Just go listen to this record. It's great. Fun fact: Jack Antonoff worked on Masseduction. This must be where his good creative juices went because, again, that Taylor Swift record is fucking trash.
Number 2: Persona 5 Original Soundtrack - ATLUS Sound Team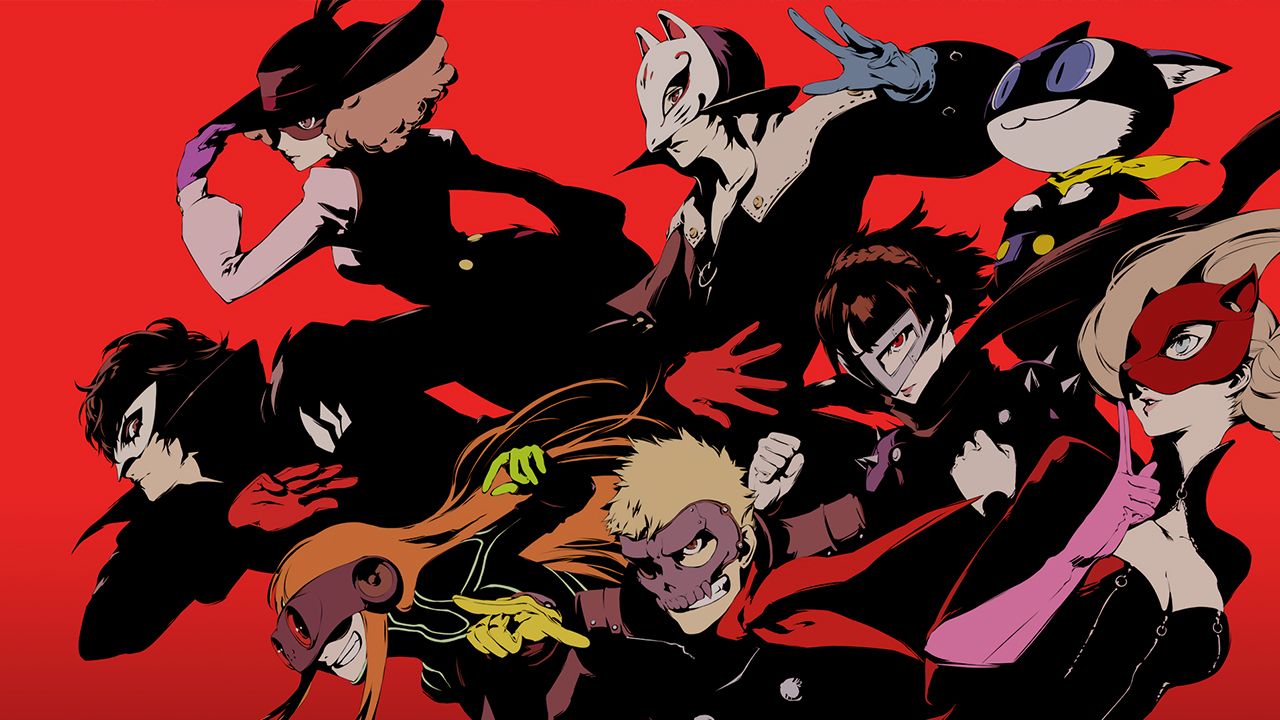 I've always said that maybe one day a Persona soundtrack will make it into my top 3. That day is finally here. Shoji Meguro and the rest of the ATLUS Sound Team really outdid themselves on this one. The Persona 5 soundtrack might be the best overall collection of music in the series. Everything about the sound ties back into the mood and themes of the game. Even the english lyrics, which have traditionally been fun but a little silly, are on point this time around. Lyn's soulful voice is a perfect fit for them as well. Just listen to Beneath the Mask.
Shoji Meguro has an incredible knack of being able to mix genres together to make something uniquely sounding. Something that on paper doesn't look like it would work. This time, he used acid jazz as a base and threw in some rock, J-pop, and even some electronica. One moment you're vibing to a sick bassline, the next you're rocking out to some crunchy guitar riffs.
I never got tired of listening to the music in my lengthy time with Persona 5. In fact, I wanted to hear it at all times. I can never get enough of Last Surprise, and Rivers in the Desert is just the ultimate hype song. Even in a year with such great music, Persona 5's soundtrack stood out. I still play it often during my day, and I will continue to do so in the future.
Number 1: Sleep Well Beast - The National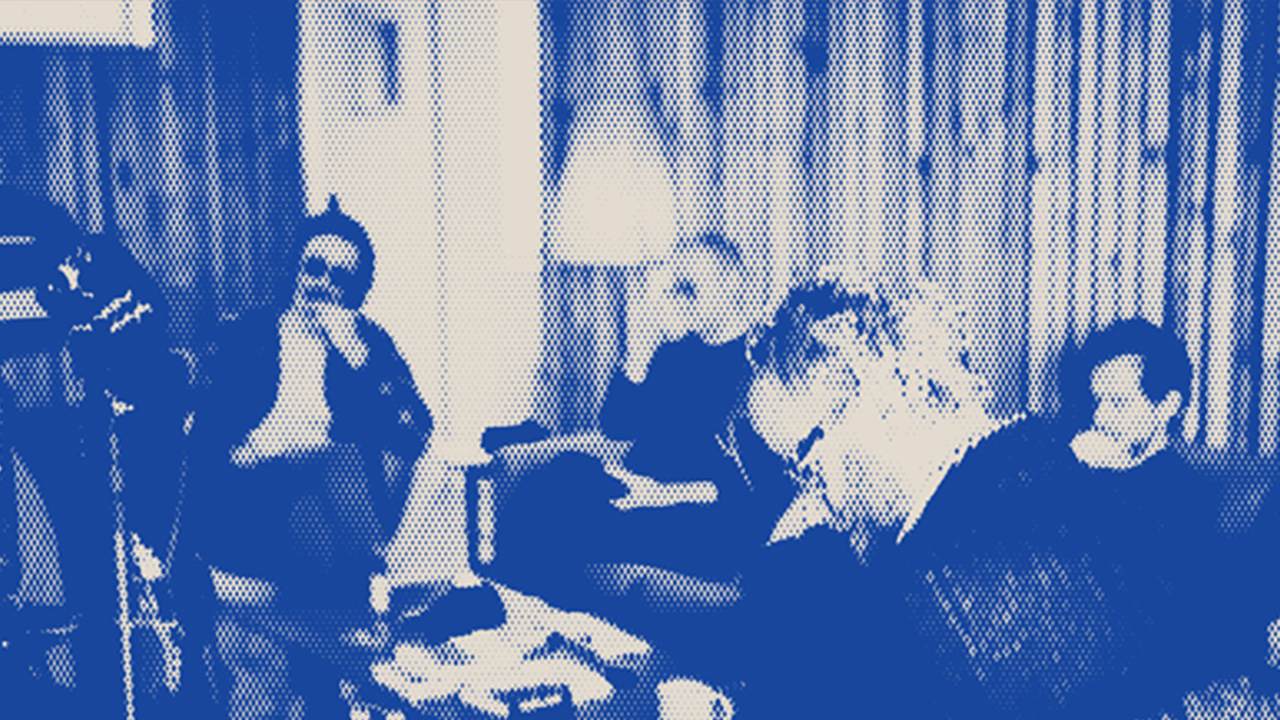 It's no secret that I have been obsessed with this album since its release. So much so, that I spent nearly half an episode of Squeaky Jams talking about it. I don't even know where to begin. Sleep Well Beast has been a constant in my life ever since my first listen. I can't think of a day that has gone by where I haven't at least heard a track playing in my head.
Sleep Well Beast is an album that immediately puts me in a certain headspace. The moment Nobody Else Will Be There starts, I am lost in my own thoughts. It sets the mood for the rest of the album. Quiet, thoughtful, dark, melancholic. This is just one of those albums that cuts deep into me.
I want to call out Guilty Party for being a song I cannot get enough of even today. I want to call out Dark Side of the Gym for being one of the most beautiful songs I've heard this year. I want to call out the title track for being a haunting, yet soothing closer to the emotional ride I just went on. I have so many feelings about Sleep Well Beast that it has become difficult to express them. What I can say is that Sleep Well Beast is not only my favorite album of the year, but has become one of my favorite albums of all time.