What is Squeaky Whale?

Squeaky Whale is a place where people can come together to talk about the things they love and have fun while doing so. We aim to delivery entertaining, yet insightful commentary on media and culture with a fun, casual tone. Everything from video games, movies, music, board games, technology, and so much more. So, come watch a few videos. Listen to a few podcasts. Stick around, we think you'll like it here.
Who is Squeaky Whale?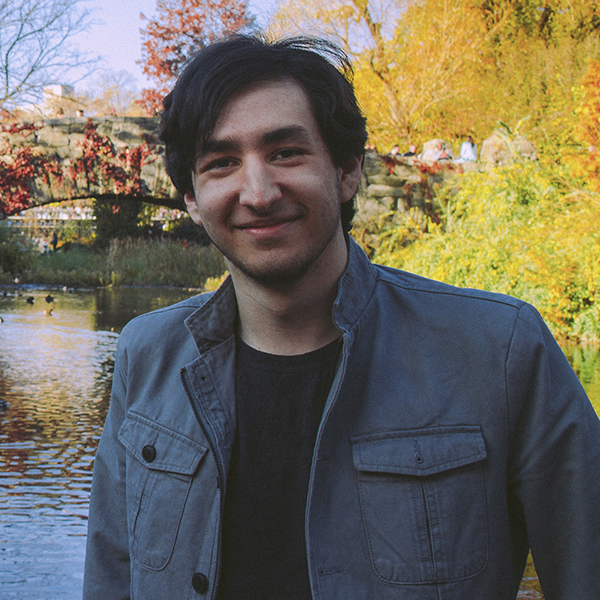 David Paez

Founder/Video Producer
David loves a lot of things. Movies, video games, music, podcasts, board games, and more. He also loves to talk about those things. A lot. Almost non-stop some would say. That's why he created Squeaky Whale, so that he and like minded people have a place to talk about the things they enjoy and entertain others in the process. David is also a video producer and photographer, but you probably already knew that.
Follow